Eli Ben-Naim
Welcome! I am a theoretician and my reasearch area is statistical physics. My focus is kinetics of systems far from equilibrium with application to soft matter and complex systems. I serve as the deputy group leader of the Physics of Condensed Matter and Complex Systems Group and am an affiliate of the Center of Nonlinear Studies, both at the Theoretical Division in Los Alamos National Laboratory.
I serve as the editor of Physical Review E (Statistical, Nonlinear, and Soft Matter Physics)
Publications · Books · Talks · CV
Publications by Theme · Posters · Reviews · Thesis
Press · Conferences · Coauthors · Postdoctoral Fellowships · Student Fellowships
preprints (arXiv) · Google scholar · ResearchID (ISI) · ORCID · Selected Works (BEP)

textbook: A Kinetic View of Statistical Physics [contents, errata]
P.L. Krapivsky, S. Redner, and E. Ben-Naim
Cambridge University Press, 2010
new publication: Slow Kinetics of Brownian Maxima
new publication: Persistence of Random Walk Records
new publication: Scaling Exponent for Incremental Records
new publication: First Passage in Conical Geometry and Ordering of Brownian Particles
recent publication: Recurrence Statistics of Great Earthquakes
new publication: Statistics of Superior Records
recent publication: Randomness in Competitions
recent publication: Discrete Analog of the Burgers Equation
recent publication: Scaling Behavior of Threshold Epidemics
recent publication: Are Megaquakes Clustered?

new talk: Extreme Statistics of Extreme Values
new talk: Kinetics of Brownian Maxima
new talk: Nontrivial Exponents in Record Statistics
new talk: Scaling Laws for First-Passage Exponents
new talk: Dynamics of Random Graphs with Bounded Degrees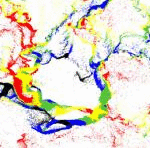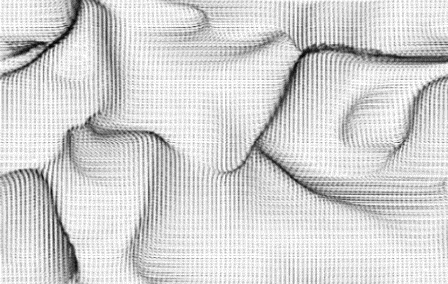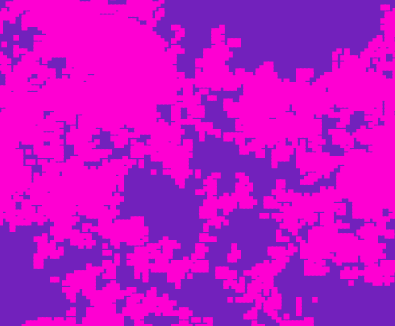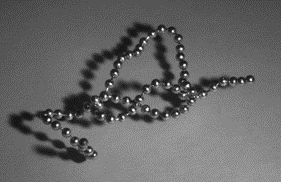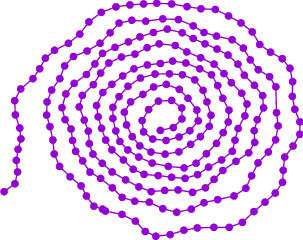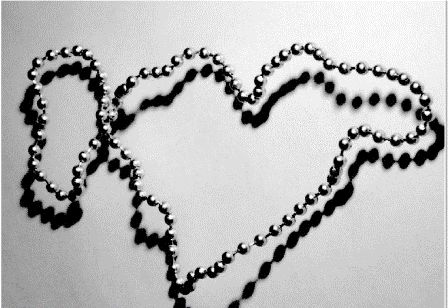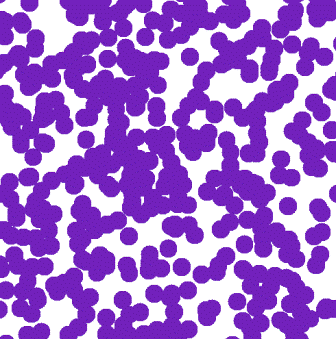 Research · Statistical Physics · Nonlinear Dynamics · Random Processes · Complex Systems
Soft Matter · Granular Matter · Polymers · Surface Growth
Transport Processes · Granular Flow · Traffic Flow
Nonequilibrium Dynamics · Spin Systems · Coarsening · Reactions
Irreversible Processes · Aggregation · Fragmentation · Adsorption
Random Processes · Random Walks · Random Structures · Random Series
Extreme Values · First Passage · Records ·
Mathematical Biology · Infectious Diseases · Evolutionary Trees
Social Dynamics · Social Dynamics · Opinion Dynamics · Game Dynamics
| Affiliation | Physics of Condensed Matter and Complex Systems | Center for Nonlinear Studies | Theoretical Division | Los Alamos National Laboratory |
| Contact | Phone (505) 667-9471 | Group Office (505) 667-2897 | Fax (505) 665-3003 |


| Editorial Contact | Physical Review E | American Physical Society, Editorial Office | 1 Research Road, Ridge NY 11961 | email: pre@aps.org |